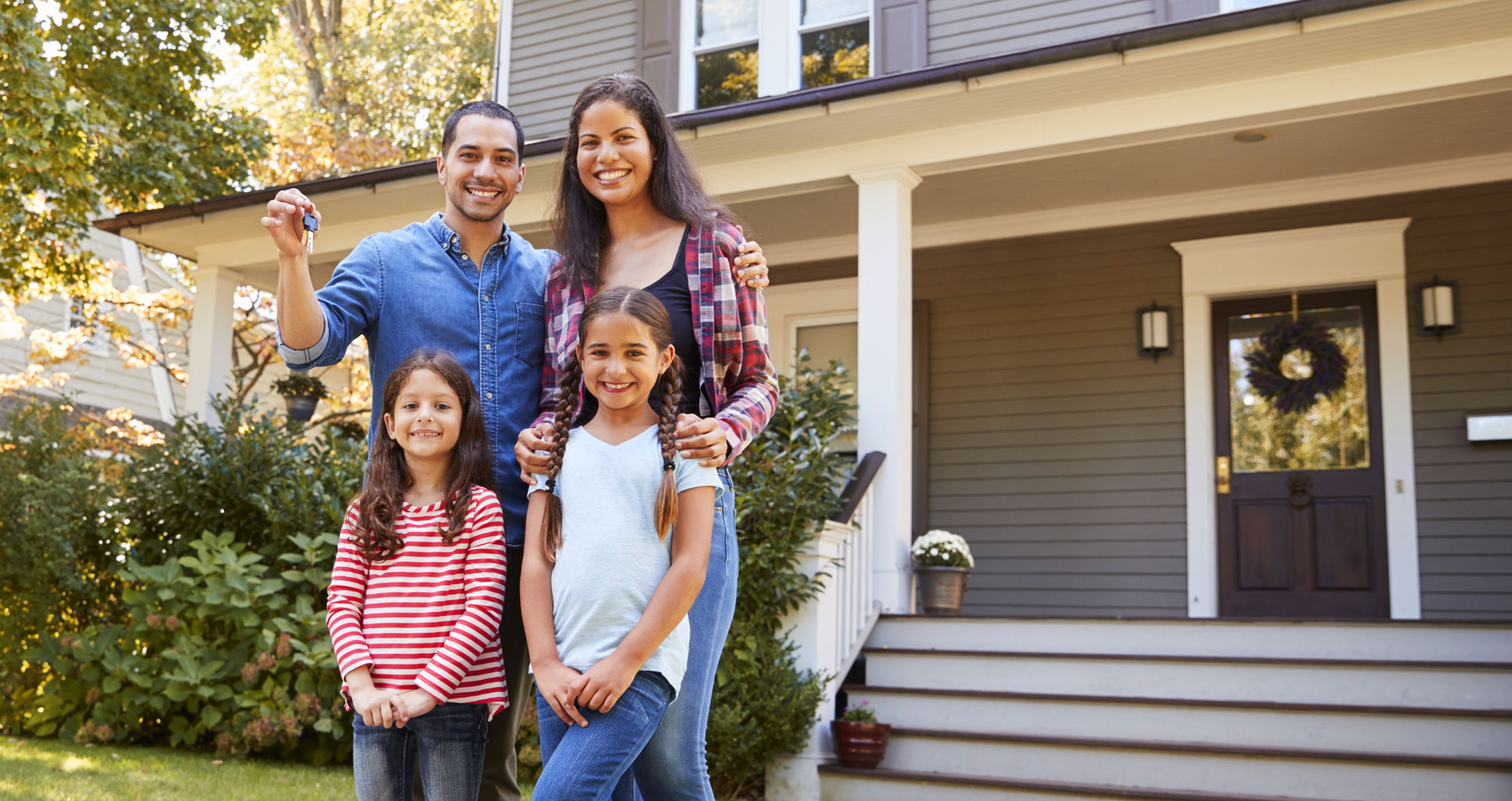 Mortgage Solutions
For Entrepreneurs & Self-employed people, business owners, new Immigrants and all homeowners.
Assessed only based on submission of completed application and required documents.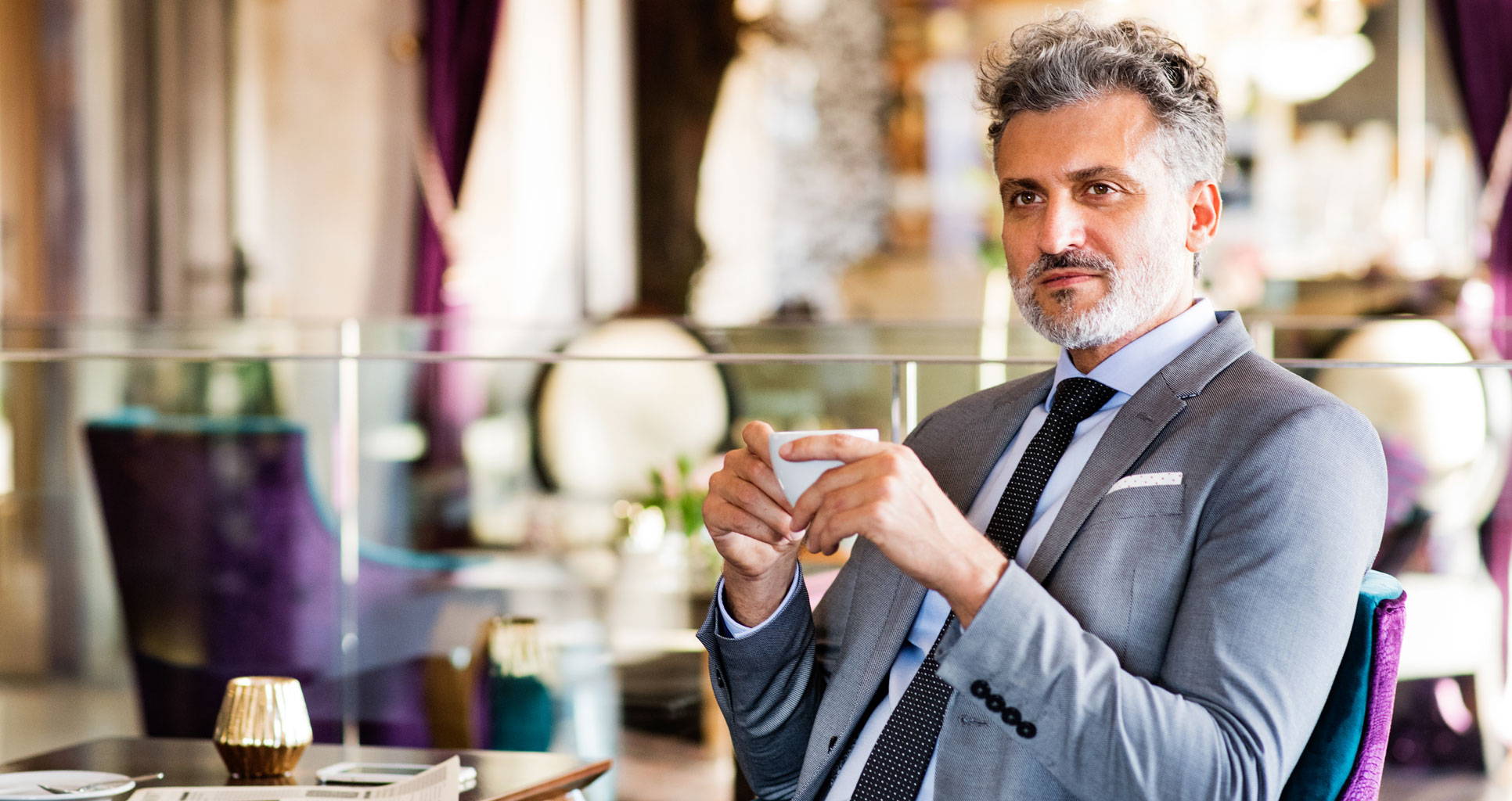 Investors
As a private and non-bank lending business and asset manager we provide our clients peace of mind and reliable income thought a diversified and well-balanced mortgage portfolio.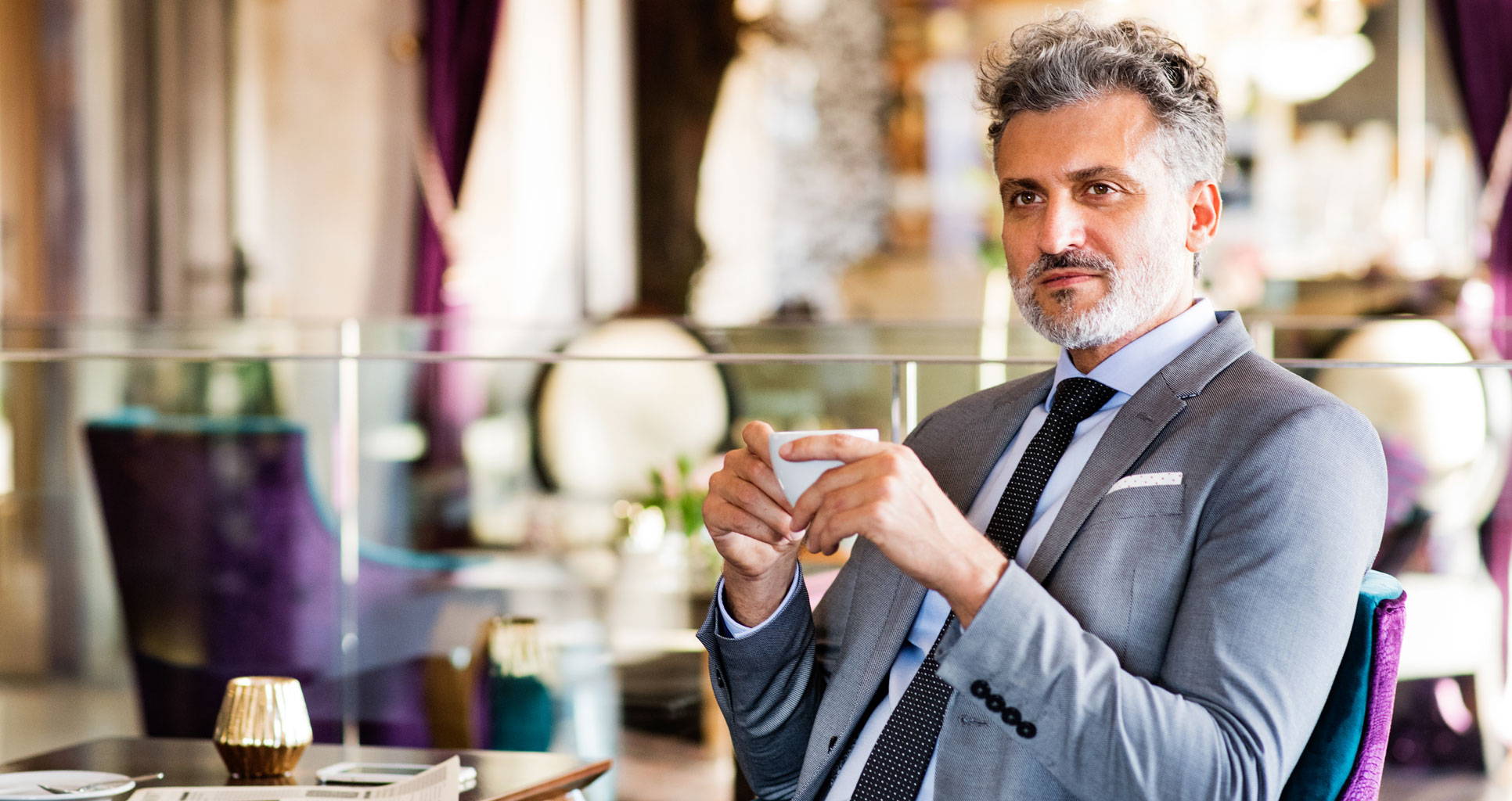 Quick Loans up to $100,000*
* Qualification after submission of completed documents.